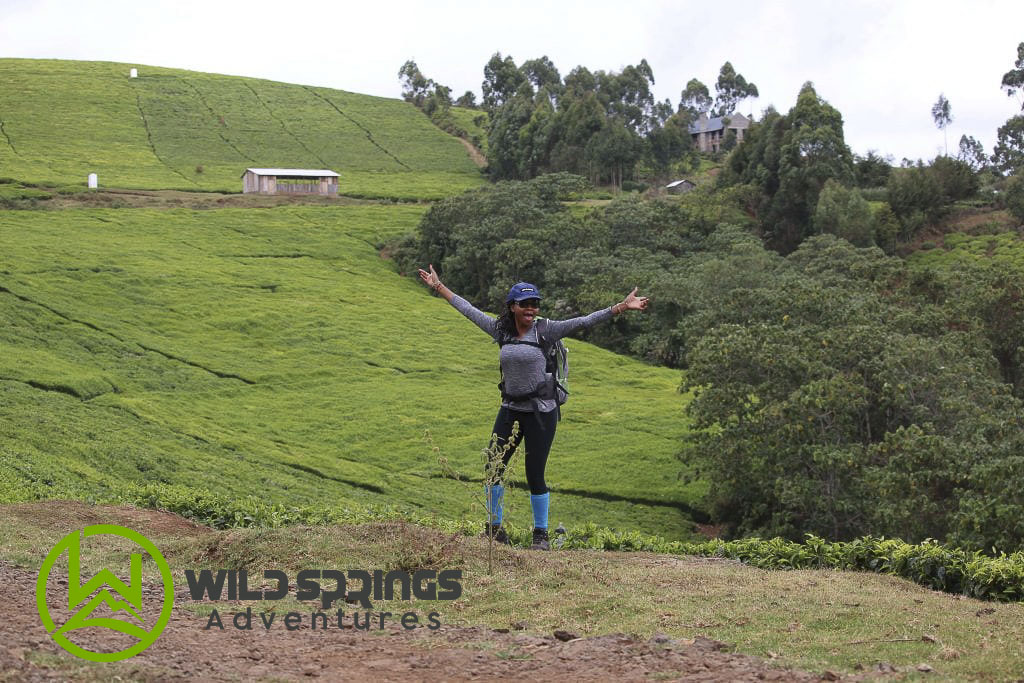 Njigari Forest is in Othaya, Nyeri near Munyange Two Village. Importantly to note, Njigari forest is part of the southern Aberdares Block. The southern block includes Njigari Forest, Kihuri Forest, Gatangu Forest, and Gura Forest. Together they form a more prominent Zuti Forest. Locals refer to the Zuti forest as a Thuti Forest. The white man coined the name since he couldn't pronounce Thuti. Njigari Forest boasts a beautiful trail with a forest rain cover and a Bamboo section. Two powerful Waterfalls and River Thuti, which flows down to Athi and Tana, drains the Indian Ocean. The Waterfalls acted as a post office for Mau Mau freedom fighters. This is because of their exclusive location. The Trail is 18 Kilometers from the starting point. Ends at Zuti Forest, Plant Nursery.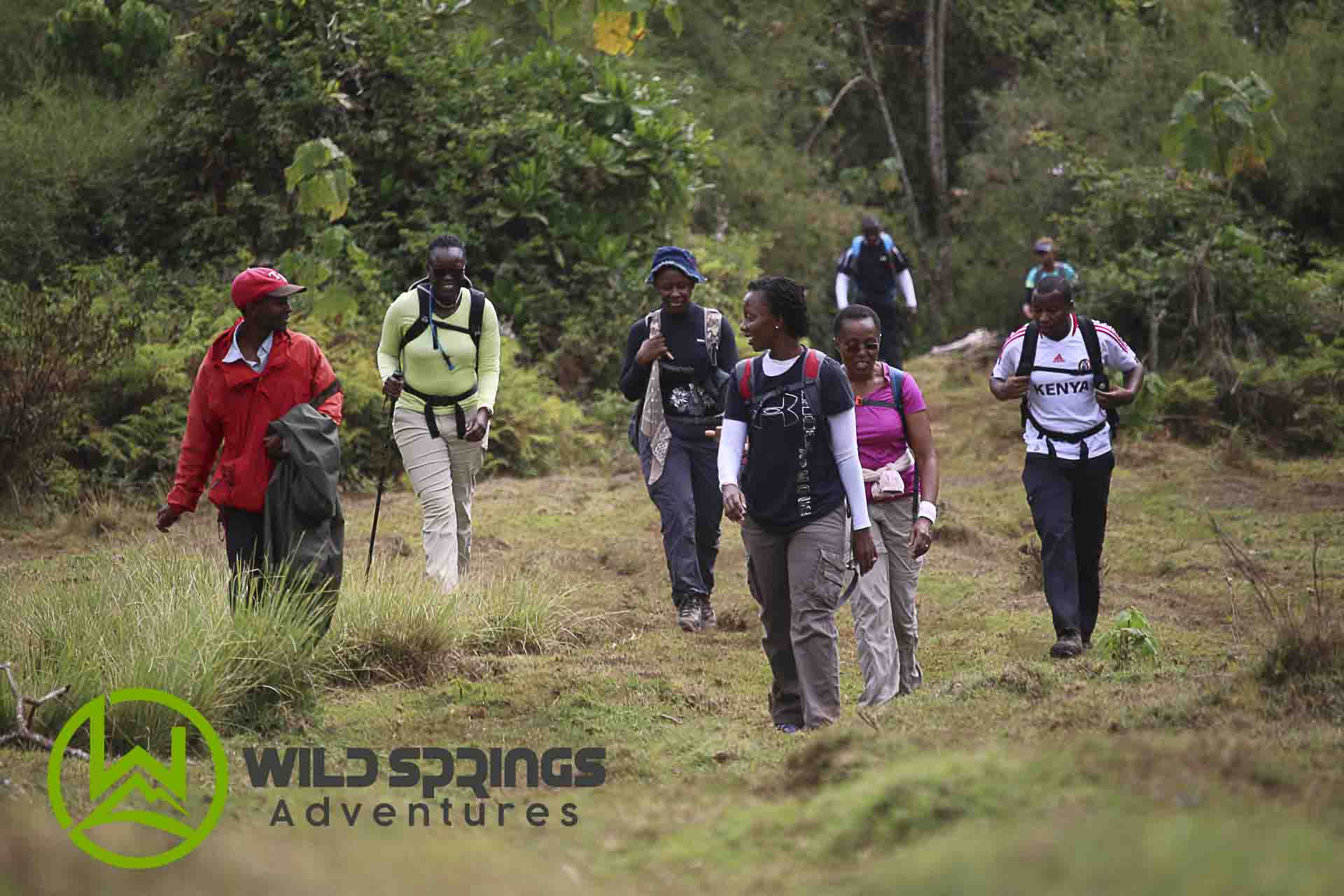 Attractions in Njigari Forest
An excellent place for a hiking day trip
The lush forest is part of the Aberdares mountain range
Natural woods and habitat to the forest
Wildlife: Elephants, Sykes monkeys, black & white Columbus monkeys
Birdlife: hosts a globally threatened Abbot's starling, among others like the bar-tailed trogons
Waterfalls and Rivers
Mau Mau Mau freedom fighters hideout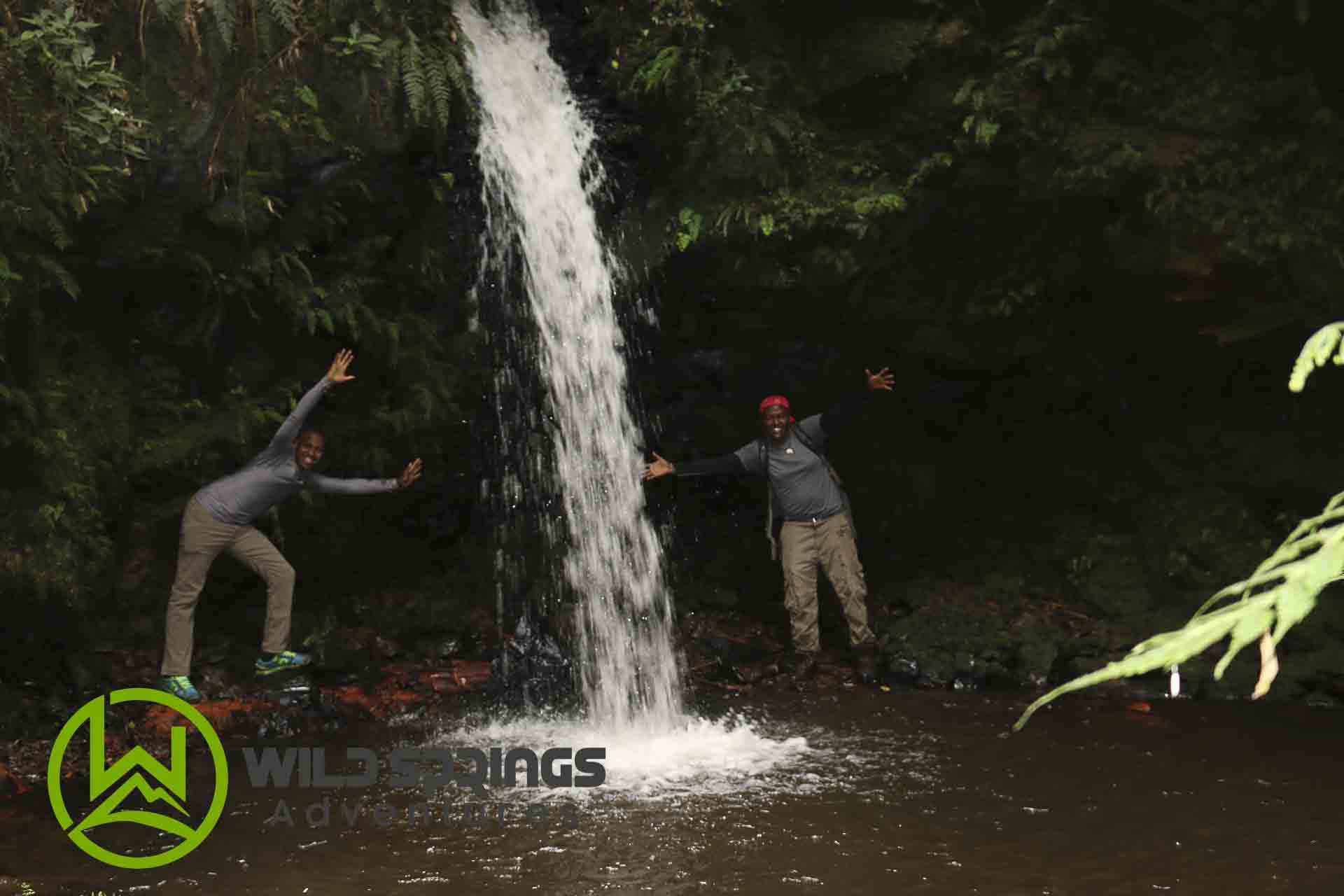 Cost Per Person on Self Drive Option
Kenya Citizens: Kshs 1999
Kenya Residents: Kshs 2599
Non-Residents: USD 40
Cost Per Person on Group Transport
Kenya Citizens: Kshs 2950
Kenya Residents: Kshs 3499
Non-Residents: USD 50
Included in the cost
Transport
Entrance Fee
Guide Fee
Photography
Facilitation
Excluded in the Price
Transport (for Self-drive option)
Insurance
Tips & Gratuities
Anything else not mentioned in the Inclusions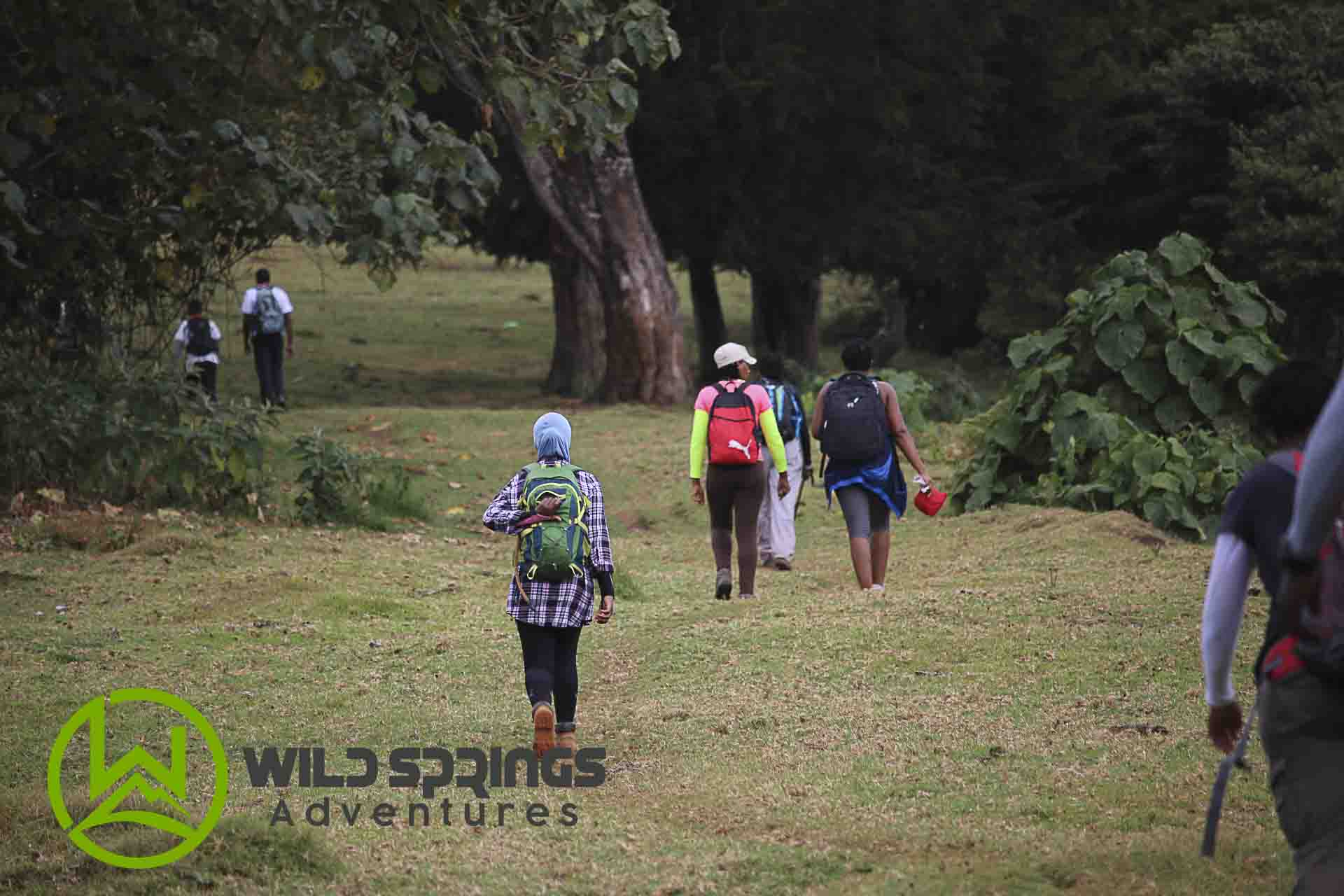 What to carry for Njigari Forest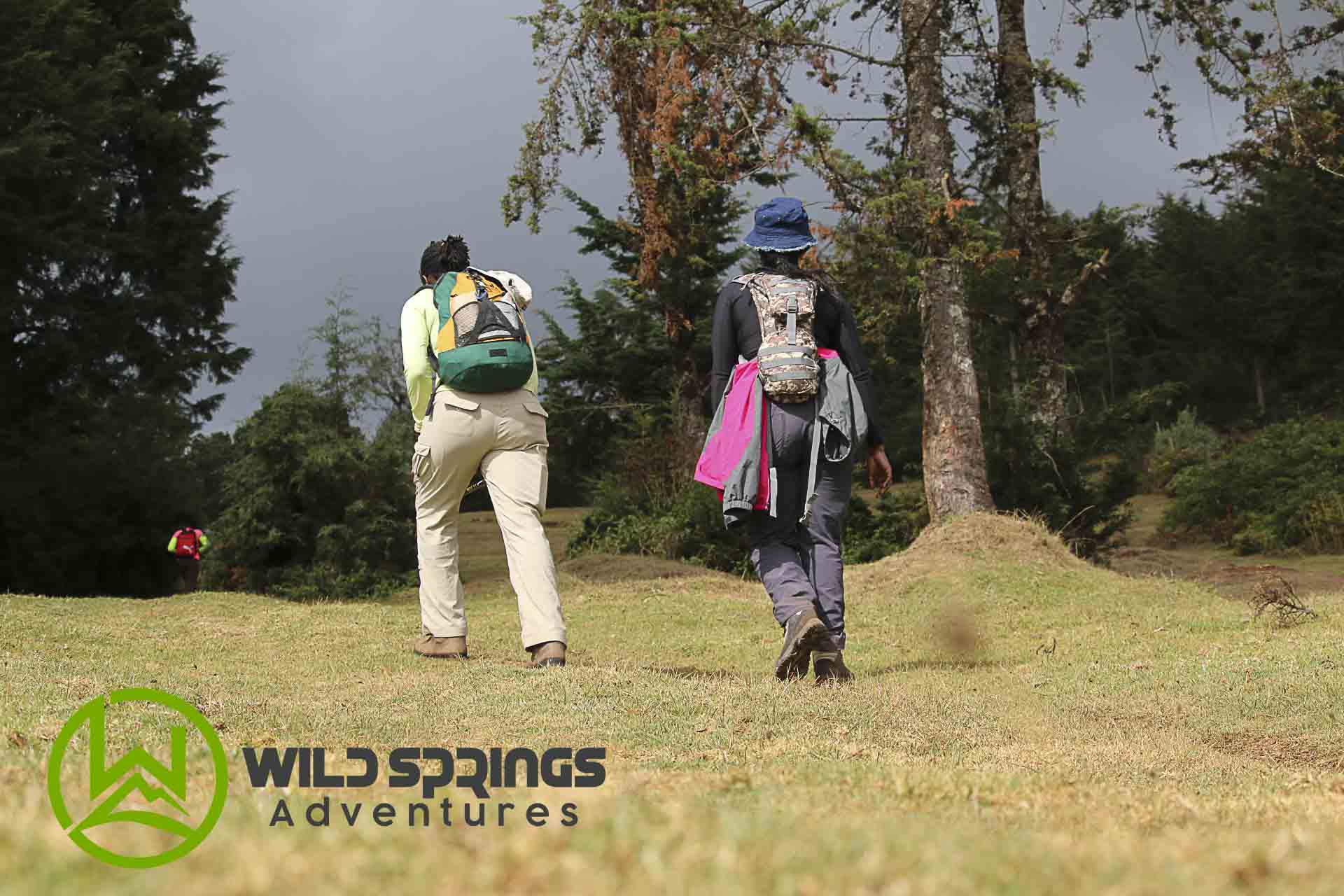 Route options
Here is the route with the presumed pick-up point as International Life House.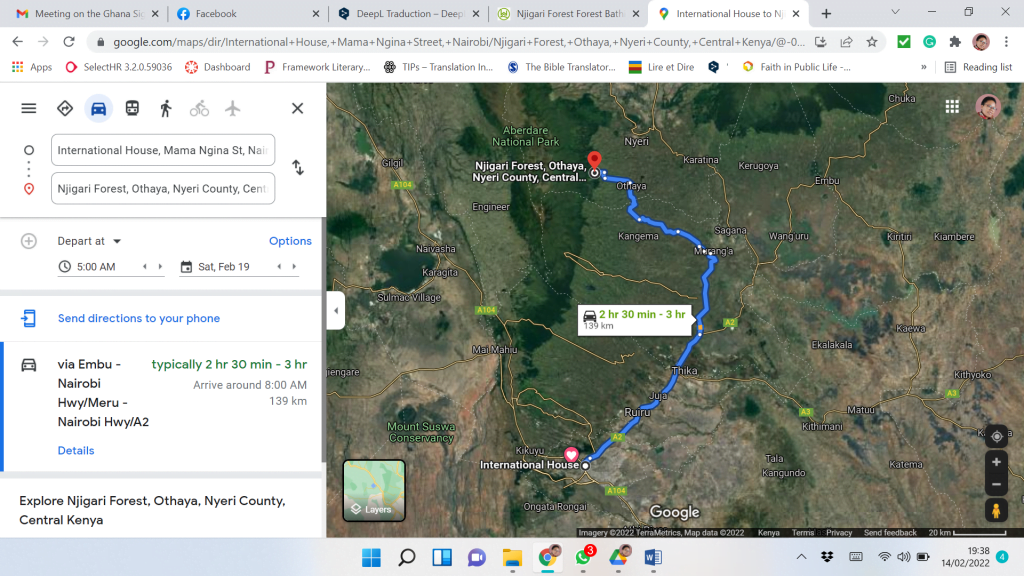 Please Note
During pick up, Location & time can change. This is if it's a private group with a different pick-up Location
Charges provided are standard and can change depending on pick up Location
Charges can change if the number of participants changes
Journey Summary
Meeting/Pick up Point: International Life House
Meeting/Pick up Time:  5:00 am
Starting Point: Njigari Forest Office
Ending point: Zuti Forest Plant Nursery
Estimated Walking duration: 5 hours to 7 hours
Terrain
It is a river line trail, under a canopy of an indigenous forest.
One MUST HAVE LONG SLEEVE clothing and GLOVES because of Sting nettle.
Difficulty: Moderate